Happy Friday! Today I am super excited to be helping out my girl Julie by Guest Posting at This Gal Cooks. Be sure to head over and check out this easy, no-churn Strawberry Shortcake Ice Cream I am sharing on her blog. It is divine. Smooth, creamy ice cream that is bursting with roasted strawberry flavors and chunks of delicious pound cake = you're going to love it!
 You know you want a scoop or maybe even a whole bowl, ssh… I won't tell! Plus since it makes 2 pints, you can always take one to a friend and really share the love.
If you've never read Julie's blog, you're missing out! Julie and I became blogging buds early last year and so when she told me she needed a little help while she's off having some fun and learning at BlogHer Food this weekend, of course I wanted to help out. Plus she's funny, makes delicious food and hosts one of my favorite weekly link parties. These Blueberry Coffeecake Muffins have been calling my name ever since she posted them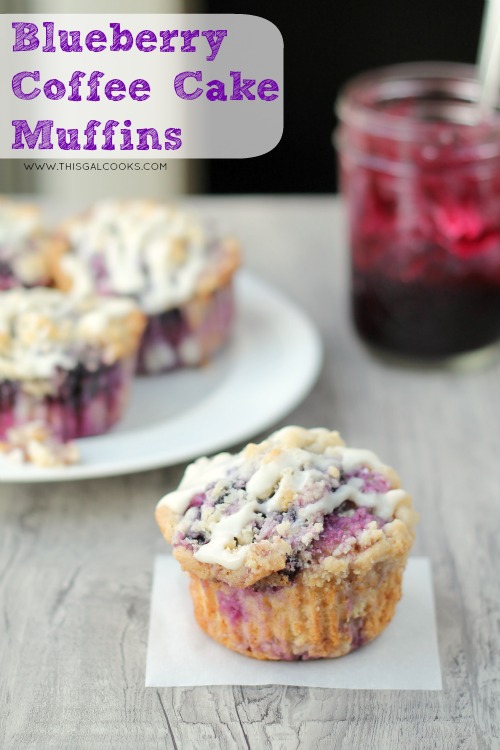 I mean, let's be honest, you know I love a good muffin! and if I am being totally honest, pasta is another one of my biggest weaknesses! I really don't know what I would do if I had to go without carbs. Speaking of which I've been drooling over this Seafood Enchilada Pasta Bake for a while now,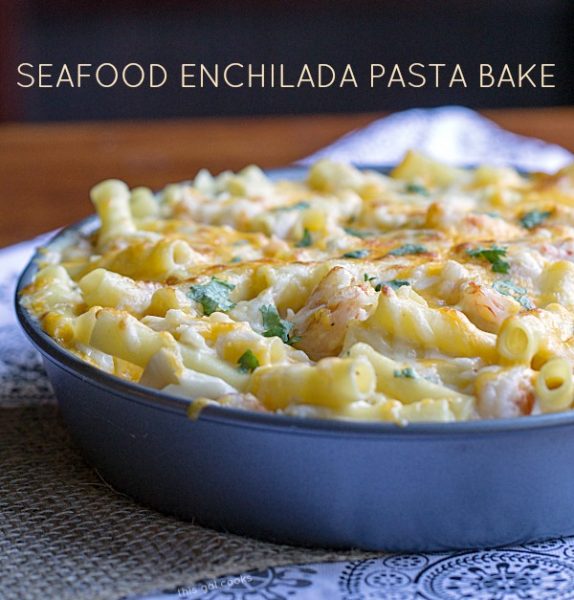 talk about cheesy goodness. So go ahead on over to get these recipes and tell Julie I sent you. Have a great weekend and enjoy!